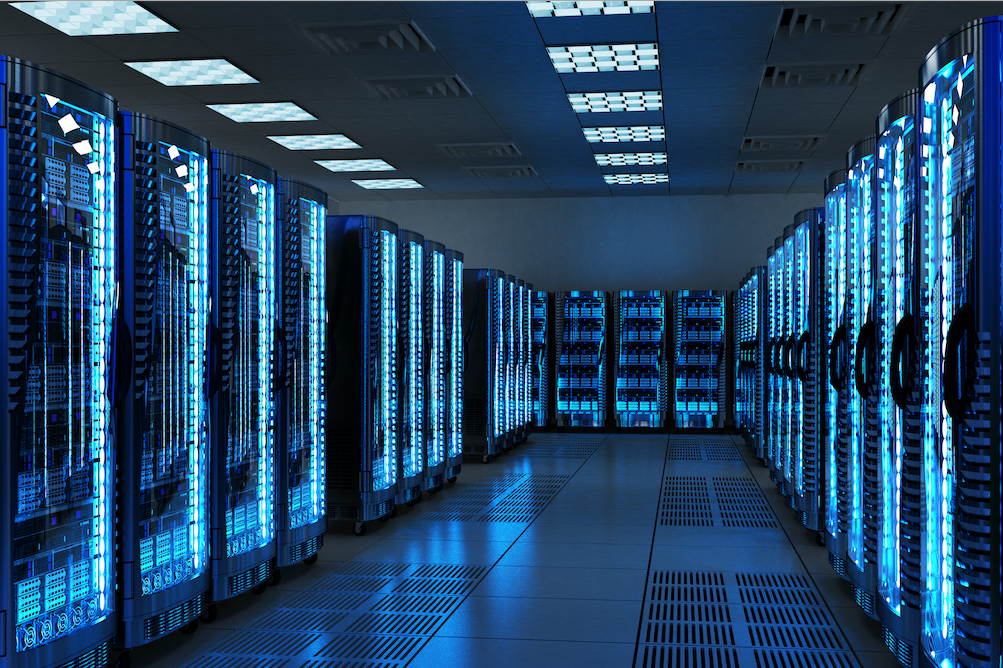 Corning Optical Communications

Jacksonville, FL

EDGE8® Data Center Solutions
Your fiber infrastructure must address reliability, manageability, scalability, and flexibility. Corning EDGE8® Data Center Solutions offer a future-ready, reliable, secure, and cost-effective data center solution to meet your needs. Corning EDGE8 offers exceptional value for a small, medium and large data centers.
Corning EDGE8® has you covered in Jacksonville, Florida
Corning EDGE8® Solutions, complete 800G capable end-to-end solutions for all data center requirements. EDGE8 Solutions, designed for all data center environments, make the future accessible. EDGE8 Solutions offer world-class density, quick network uptime, rapid speed of deployment, and streamlined migration paths to meet future network speed. Do you want to know if EDGE8 solutions are right for you? Contact us today.
Future Ready

Risk avoidance, providing a simple path to 40G, 100G, 400G and even 800G. Our EDGE8® solutions are 800G-ready and built with scalability in mind.

Time and Cost Savings

The innovative EDGE8® solutions were developed with your needs in mind, to save you time and money on your next installation. Save up to 95% on consumables - no cleaning pens, cassettes, or wipes necessary. Save up to 17% in install time - no need for cleaning or visual inspection before the first installation.

Jumper Complexity

The EDGE8® solutions reduce 67% inventory on MTP® jumpers. Pinning the trunks allows for single, pinless jumper deployment - reducing stocking complexity.

Data Center Resources

Your one-stop source for industry articles, case studies, and all information around data center.

Network Support Services

Backed by our expert team deeply committed to customer service, rooted in our 150 + year history of technology leadership.

Professional Network Design Services

Backed by our expect network designers, these services include full design support on optical data center solutions to meet your requirements cost effectively.
Let's talk about your Data Center needs and EDGE8® Solutions
Learn more about our Data Center Solutions in Jacksonville, Florida
Optical infrastructure in Jacksonville, Florida is easily deployable via all-optical preterminated solution. Easy to design, plug-and-play connectors that significantly reduce installation cost and deployment time.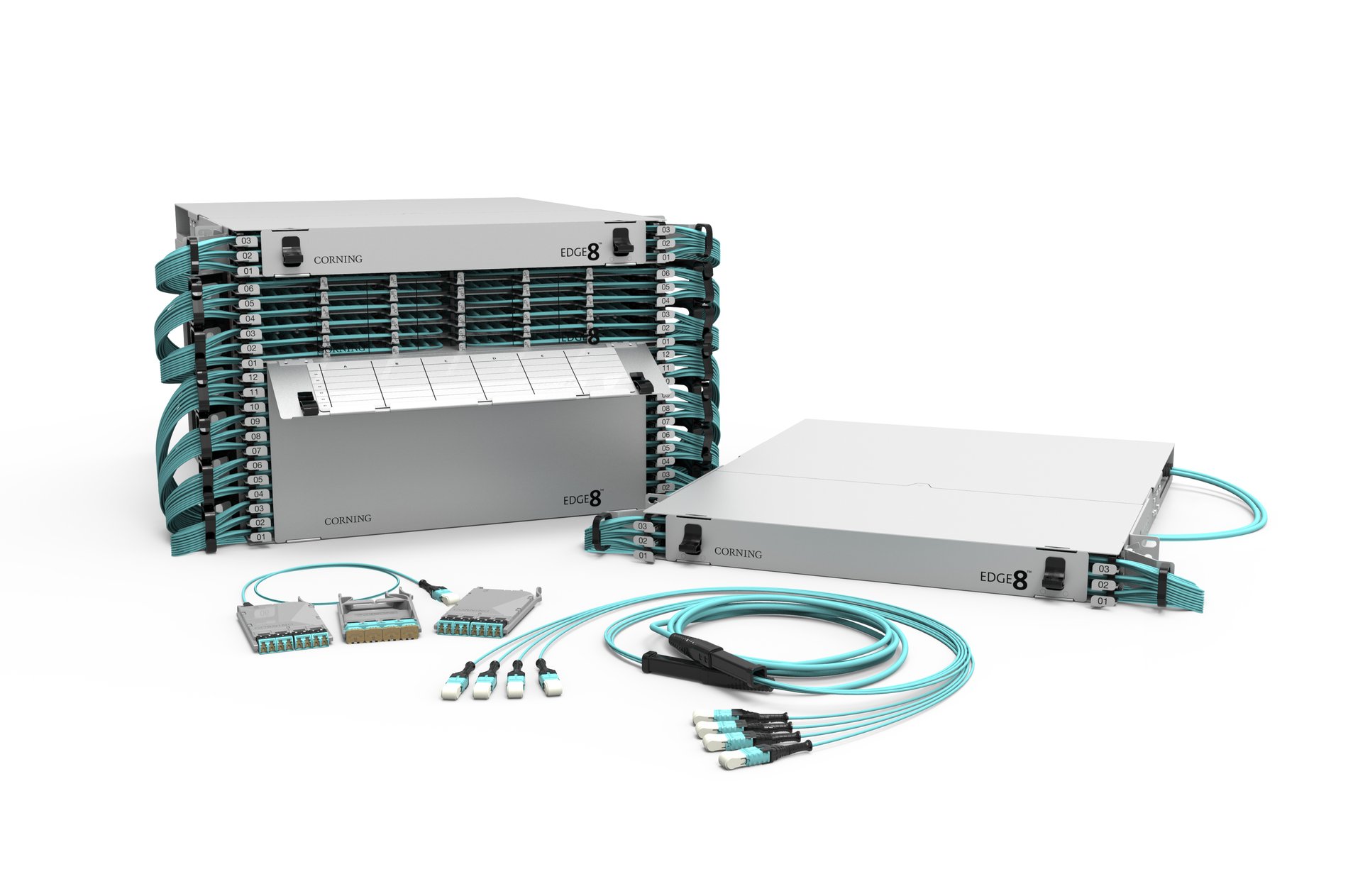 EDGE8® Solutions
Corning EDGE8 Solutions were developed with your needs in mind, to save you time and money on your data center installation or upgrates. Ideal for small, medium and large data centers.
Data Center Solutions FAQs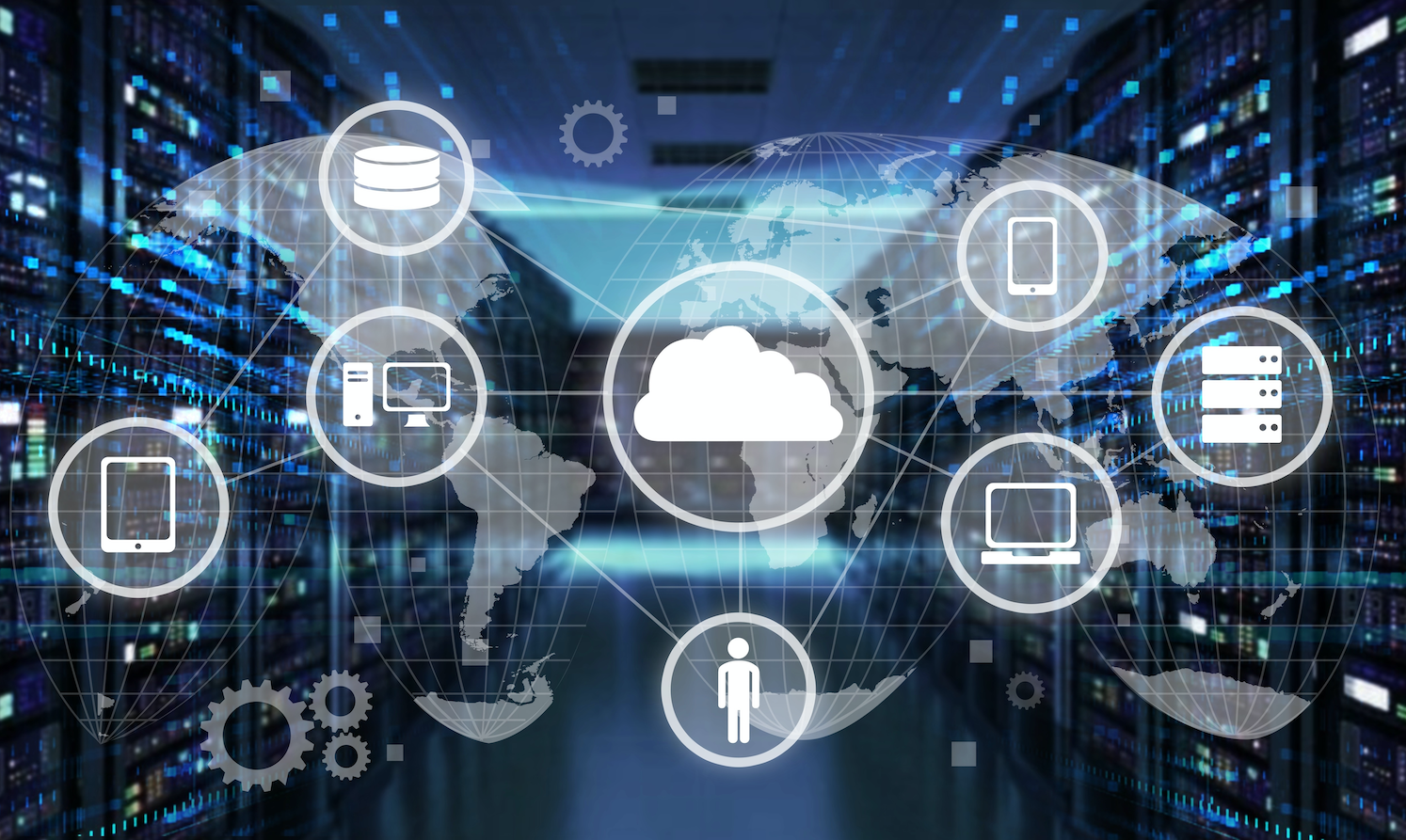 About Corning in Jacksonville, Florida
Corning's optical fiber-based solutions keep communication flowing for consumers and businesses who want fast, reliable connection to the world anywhere, anytime. Because of these optical communications technologies, people have greater access to video, voice, and information than ever before. But it's not enough. Consumers want to exchange data in the blink of an eye, especially as they do more virtually and online than ever before. Corning is responding with market-leading innovations for 5G-ready networks and powerful hyperscale data centers, making slow speeds and dropped calls a thing of the past.
Today, many are preparing for 5G and 400G data center data rates. Corning has been preparing for future technologies for the last 50 years. Since the invention of optical fiber in 1970 by three Corning scientists, Corning has been on an innovation path to realize the faster and more reliable connectivity that today's networks require. The future networks depends on the fiber-optic technology invented by Corning.