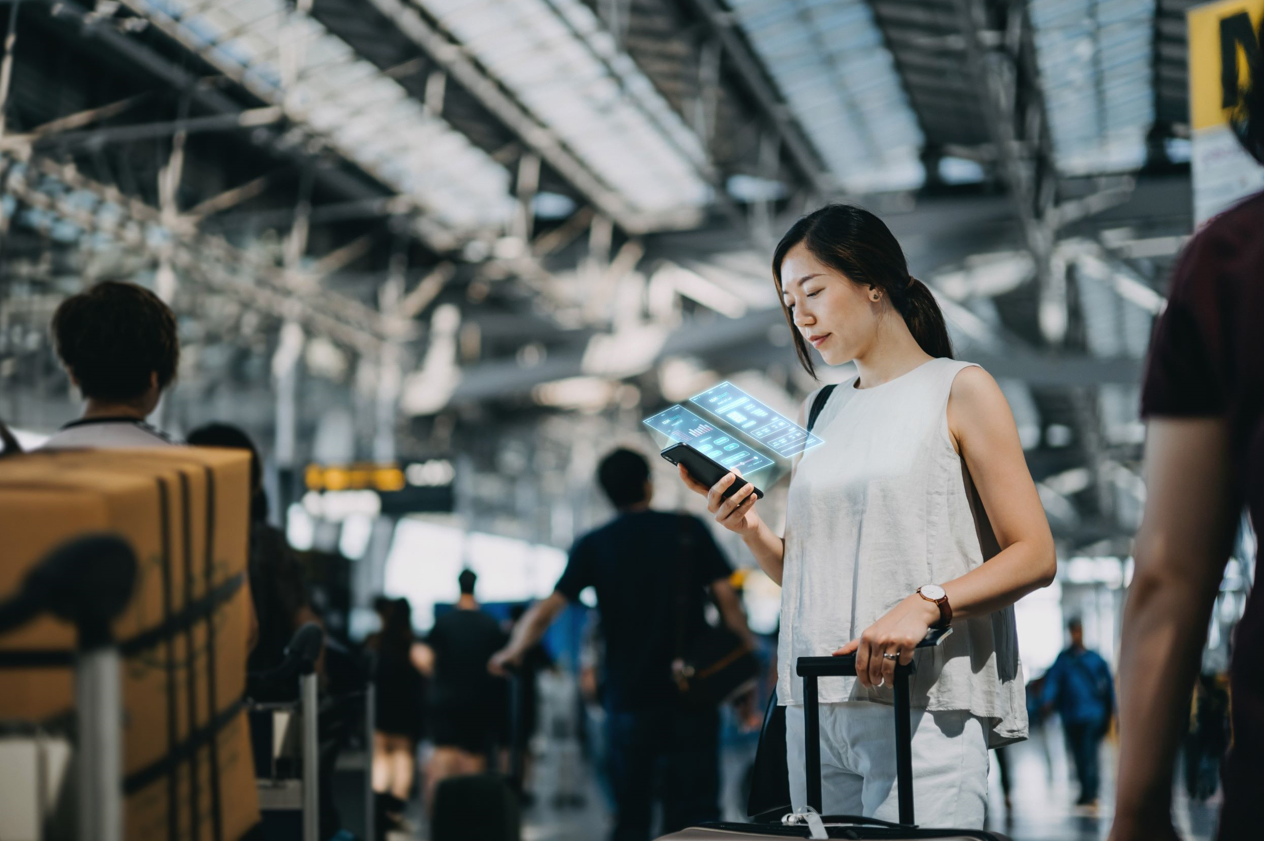 Corning Optical Communications

Seattle, WA

Distributed Antenna Systems (DAS)
80% of cellular demand is inside of buildings, fast and reliable cellular coverage is a basic expectation of people in every property. Corning Everon Network Solutions offer a full suite of in-building wireless solutions to meet your needs in Seattle, Washington. Corning Everon DAS offers exceptional value for a variety of enterprise applications.
Corning DAS has you covered in Seattle, Washington
Enterprises throughout Seattle, Washington face unique challenges to stay in front of the exploding demand for robust, reliable in-building cellular service. Corning is the leader in this space, spearheading the next generation of DAS that supports all LTE bands, 5G and 5G-NR services, and more.
Corning Everon™ DAS Delivers
Let's talk about Everon™ Network Solutions
Learn more about our DAS solutions in Seattle, Washington
Our wireless and optical infrastructure in Seattle, Washington is easily deployable via a wide range of off the shelf or field terminated all-optical or composite cables. Easy to design, plug-and-play connectors significantly reduce installation cost and deployment time. Composite cabling, composed of both copper conductors for power and optical fibers for data traffic replaces PoE infrastructure while bringing the promise of huge future
Distributed Antenna Systems FAQs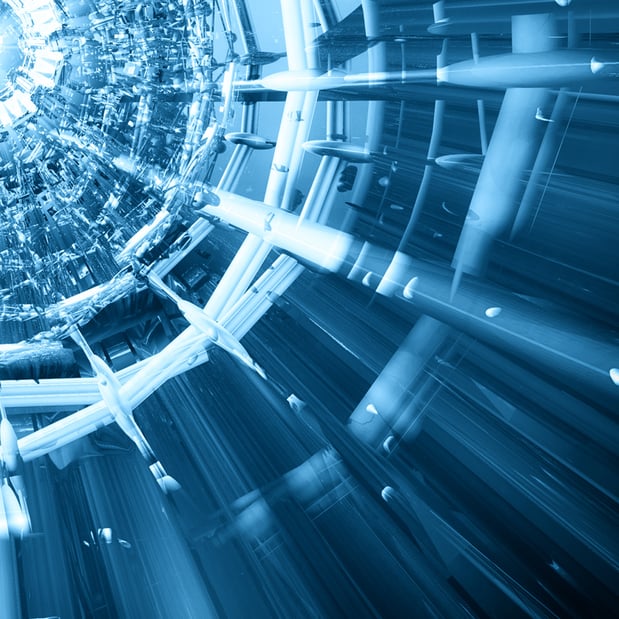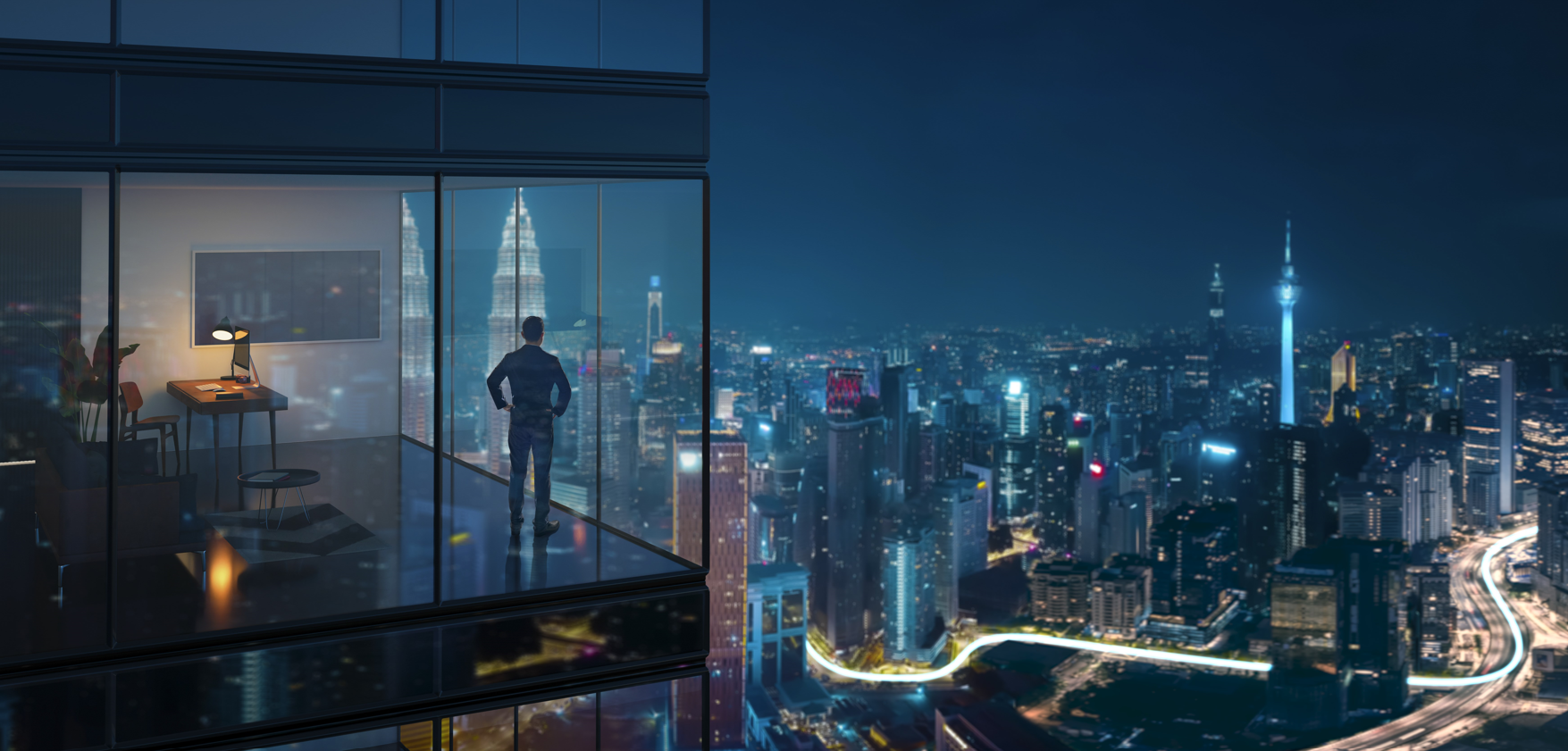 About Corning in Seattle, Washington
Corning's optical fiber-based solutions keep communication flowing for consumers and businesses in Seattle, Washington who want fast, reliable connection to the world anywhere, anytime. Because of these optical communications technologies, people have greater access to video, voice, and information than ever before. But it's not enough. Consumers want to exchange data in the blink of an eye, especially as they do more virtually and online than ever before. Corning is responding with market-leading innovations for 5G-ready networks and powerful hyperscale data centers, making slow speeds and dropped calls a thing of the past.
Today, many are preparing for 5G. Corning has been preparing for 5G networks for the last 50 years. Since the invention of optical fiber in 1970 by three Corning scientists, Corning has been on an innovation path to realize the faster and more reliable connectivity that today's networks require. The future of 5G networks depends on the fiber-optic technology invented by Corning.